At Fayette Water Supply Corporation, our goal is to provide safe, clean water to all of our residents!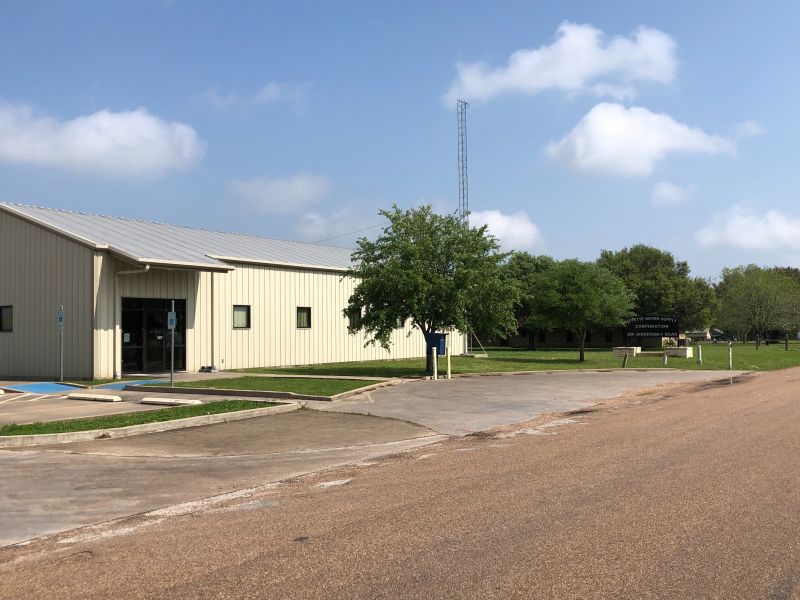 History and General Description
Fayette Water Supply Corporation (FWSC) was incorporated on November 5, 1973, as a Texas Non-Profit Corporation. The Corporation was formed for the purpose of furnishing a water supply for general farm use and domestic purposes to individuals residing in the rural communities of Fayette County. Individuals who desire to have this service must become members of the Corporation. The Corporation is governed by seven FWSC members who serve on the Board of Directors without compensation and are re-elected by the Corporation's members at the annual meeting. The annual meeting is held on the fourth Monday in March. FWSC is membership owned and does not receive funding from any outside entity.

FWSC is under one Certificate of Convenience and Necessity (CCN), which consists of two separate systems divided by the Colorado River and is currently serving over 2,400 members. Approximately, 400 miles of distribution lines have been installed in order to serve the members.

The West System has five wells, two standpipes and an elevated storage tank that serves members in Fayette County, Bastrop County and Gonzales County. This system serves approximately three quarters of the FWSC member base. There are three inter-connects available with adjoining water systems in the case of an emergency. The West System includes all Members West of the Colorado River.

The East System has two wells and one inter-connect available. This system serves the remaining one quarter of the FWSC customer base. The East System includes all Members East of the Colorado River.
Fayette Water Supply Corporation CCN Service Area
FWSC's CCN Service Area is number 10726.